All the Small Things
True care truth brings
Here's a collection of various icons, banners and illustrations I had the pleasure of working on throughout my career.
Widget icons from JotForm Form Widgets.
Mascot studies for JotForm.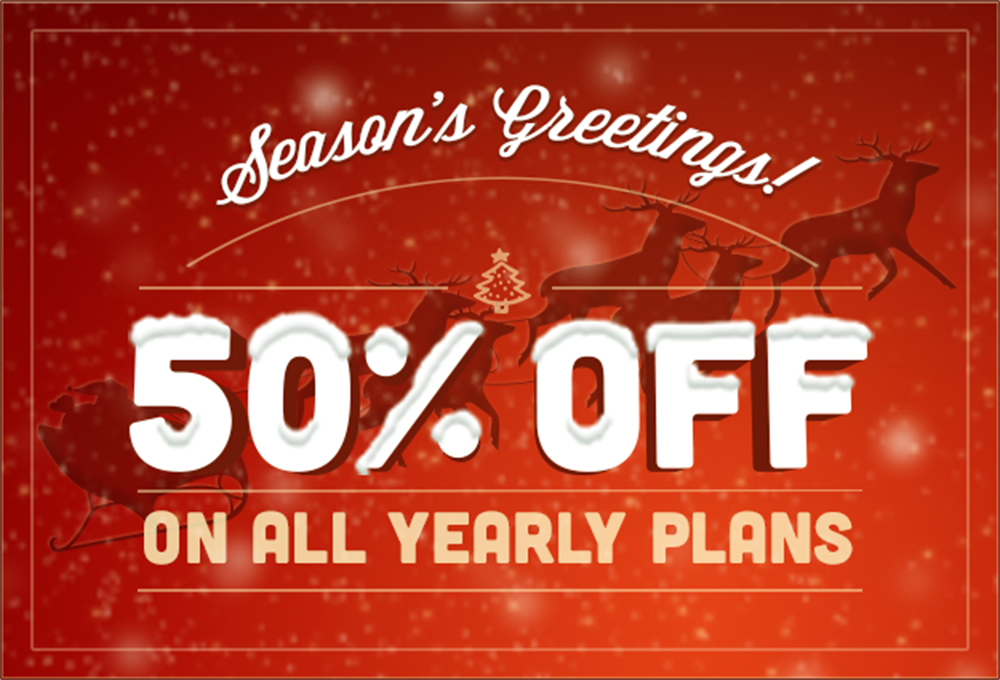 Left: Banner for a christmas sale. Right: Nominee badge for the Form Design Competition.
Logo and illustrations for a personal project. Gece Vardiyasi means Night Shift.